2010 SEMA Show - New Products Showcase - Camaro Specific!

Here are some pictures of the 5th Gen 2010-2011 Camaro-specific New Products Showcase at the 2010 SEMA Show at the Las Vegas Convention Center from November 2nd - 5th, 2010: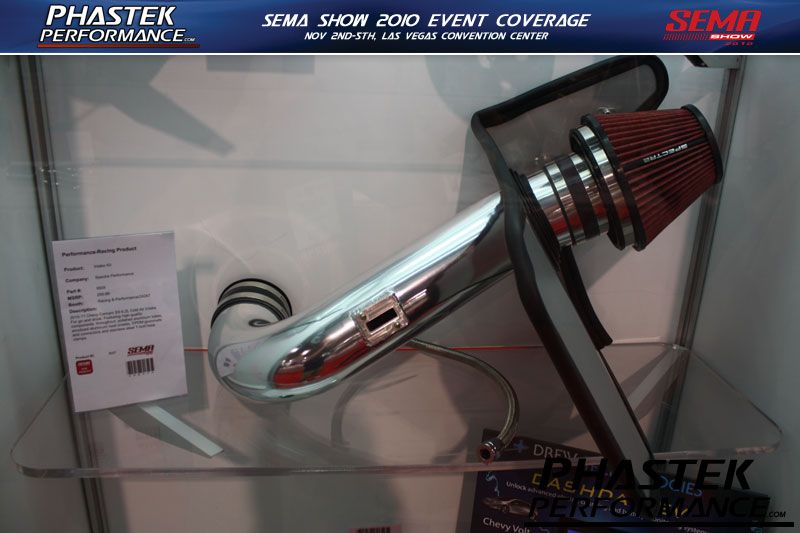 Spectre Performance 2010-2011 Camaro Intake Kits - 6.2L Camaro Cold Air Intakes for Go and Show. Featuring high-quality components throughout, polished aluminum tubes, anodized aluminum heat shields, EPDM grommets and connectors and stainless steel T-bolt hose clamps


2010-2011 Chevy Camaro 6 Speed Shift Ball - Part # CA-18005-M by Drake Automotive Group - Drake Muscle Cars adds classic style to the 2010-2011 Chevy Camaro interior with the Camaro script engraved on both sides of our resin knob. Designed from an OE approved process to mold the shift pattern & stripes flush with the ball. Features injected polyurethane core to attach like factory. Installs in minutes
Drake Automotive's 2010-2011 Chevy Camaro Pedal Covers - Part # CA-180005-M - Billet aluminum Pedal Covers for your 2010-2011 Chevy Camaro. Machined from 6061-T6 billet aluminum, clear anodized finish, black shadow accents, and stainless steel hardware. Aggressive grips, and an encapsulated design contours to the shape of your stock pedal.


SLP Performance Parts 2010-2011 Camaro Shifter


2010-2011 Chevy Camaro Shifter Lever, Auto - Part # CA-180001-BL by Drake Automotive Group. Drake Muscle Cars provides this machined billet aluminum 2010-up Chevy Camaro Shift Lever to replace the stale factory lever. Features cockpit type trigger mechanism and installs in minutes.


Velourtex Custom Fit Premium Carpet Floor Mats for 2010-2011 Camaros by Lloyd Mats. Value priced, custom fit floor mats for every vehicle application. Premium nylon construction in a silky smooth texture. Hundreds of trademark, lifestyle and personalized logo designs available.


Hurst Comp Stick Automatic Shifter Kit for 2010+ Camaros by B&M Racing and Performance Products. Add a touch of Hurst style to your 2010+ Camaro with automatic transmission. Replaces shifter console cover and factory knob with Hurst stick.


Gibson Performance Exhaust 2010-2011 Camaro Shorty Performance Headers - 6.2L Camaro Performance headers. Bolt on performance with professional looking results. Offered in Chrome, Stainless Steel, and Ceramic Coated Stainless Steel. Backed by a Lifetime Limited Warranty.


TCI StreetFighter GM 6L80E Torque Converter for 2010-2011 Camaros by COMP Performance - The performance and reliability of TCI StreetFighter Torque Converters are now available for GM 6L80E applications, including the 2010-2011 Camaro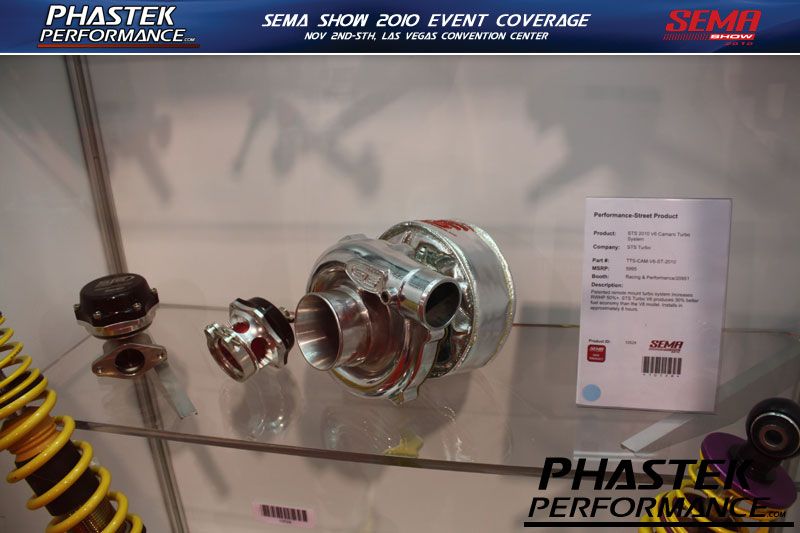 STS Turbo 2010-2011 Camaro V6 Turbocharger Kit - Patented remote mount turbo system increases RWHP 50%+. STS Turbo V6 products 30% better fuel economy than the V8 model. Installs in approximately 8 hours.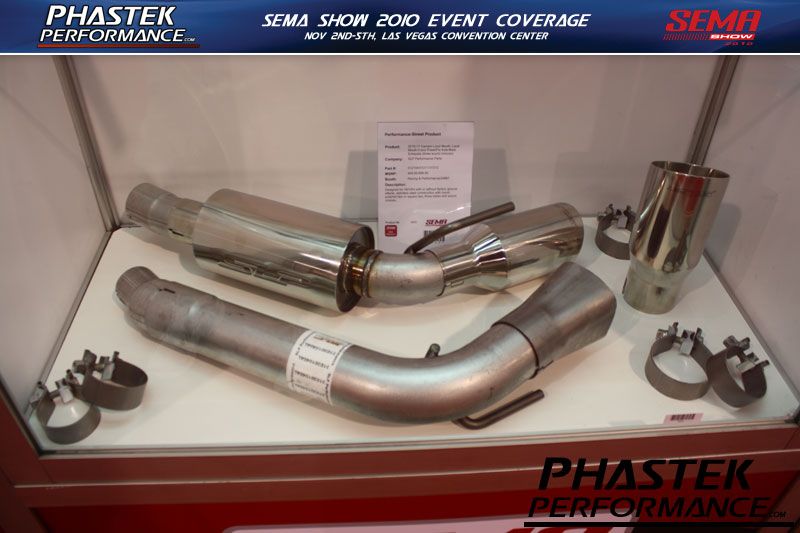 2010-11 Camaro Loud Mouth, Loud Mouth II, and PowerFlow Axle-Back Exhausts from SLP Performance Parts - Designed for V6s/V8s with or without factory ground effects, stainless steel construction with round polished tips or square tips, three styles and sound choices.


2010-2011 Chevrolet Camaro Cold Air System by AEM - Cold air intake that delivers power and response to the Camaro SS. It features the AEM DryFlow Filter for excellent filtration and ease of maintenance.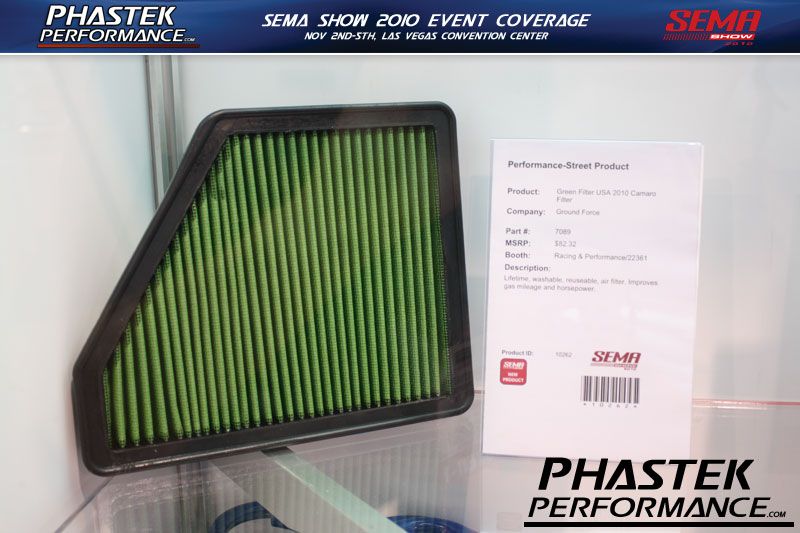 Green Filter by Ground Force for 2010-2011 Camaros - Lifetime, washable, reusable air filter. Improves gas mileage and horsepower.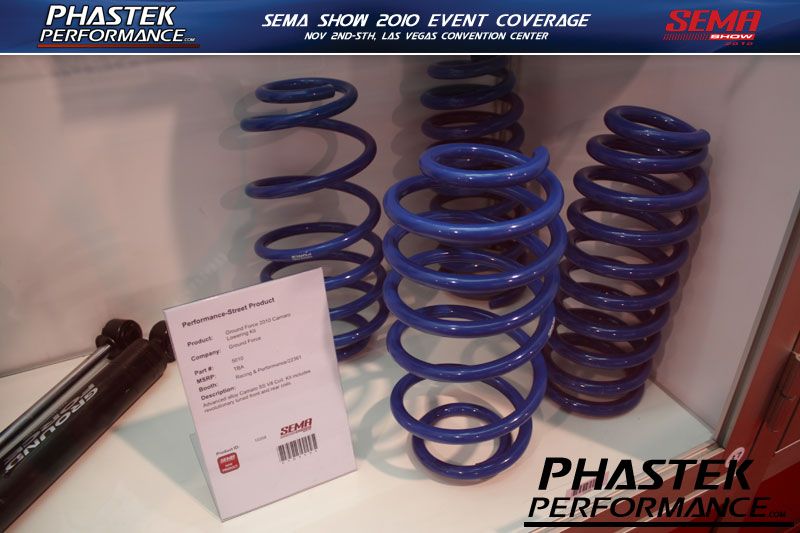 Ground Force 2010-2011 Camaro Lowering Kits - Advanced Allow Camaro SS V8 Coil Springs. Kit includes revolutionary tuned front and rear coils.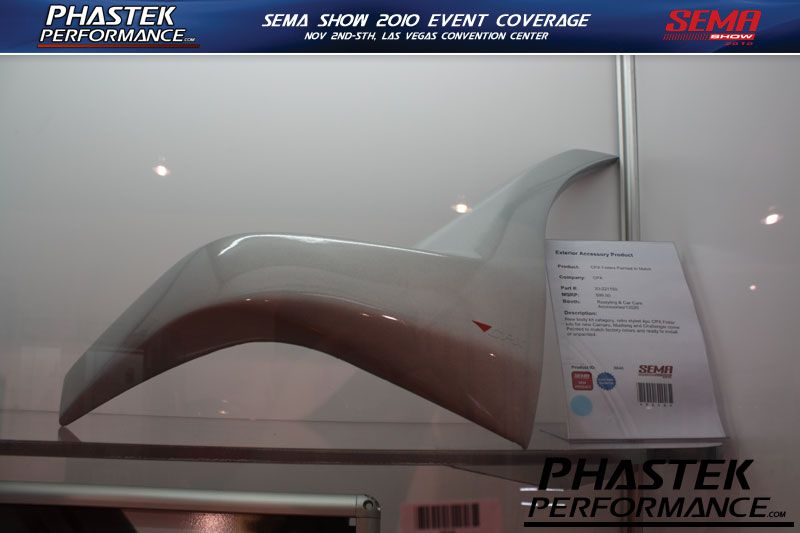 CPX Foilers Painted to Match for 2010-2011 Camaros


2010-2011 Camaro SS and RS Badging with Landing Pads by SLP Performance Parts - Officially licensed SS and RS designs with white finish and chrome surround providing a heritage look for front and back of vehicle.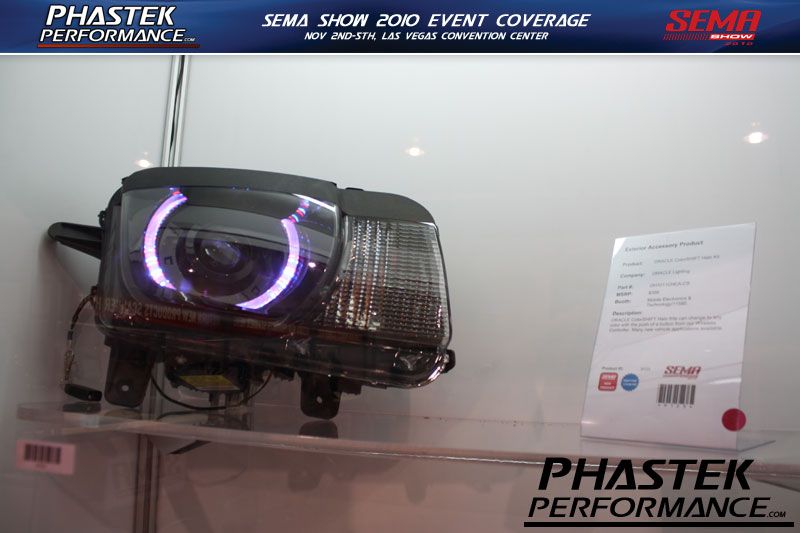 ORACLE ColorSHIFT Halo Kit from ORACLE Lighting - ORACLE ColorSHIFT Halo Kits can change to any color with the push of a button from our Wireless Controller.


Putco's LED DayLiner Hood Accent for the 2010-2011 Chevy Camaro includes high-power LEDs embedded into a CNC chromed aluminum trim piece for an attractive accent day or night.


2010-11 Chevy Camaro Billet Engine Cap Set by Drake Automotive Group - Drake Muscle Cars offers machined billet aluminum caps & handles for the 2010 Chevy Camaro. Featuring clear or black anodized finish with Camaro engraved script.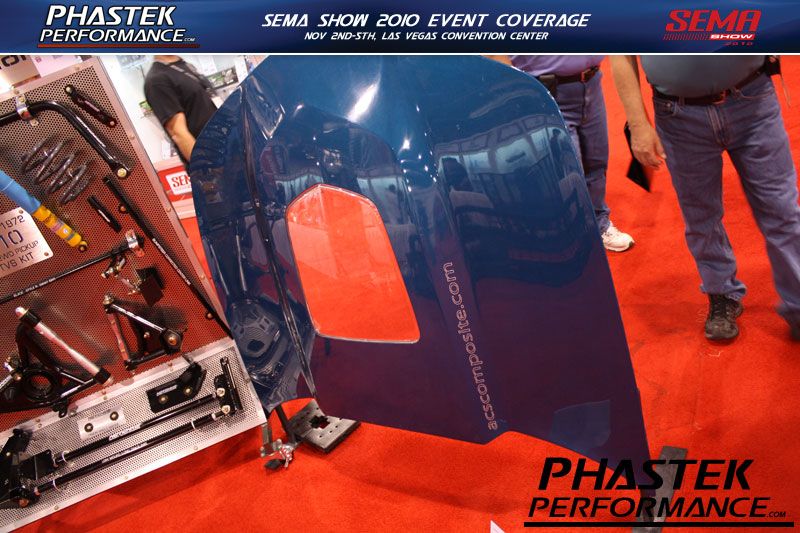 ACS Composite 2010-2011 Camaro Hood with clear window insert.



ACS T3 style Front Fascia and Splitter



Complete Hotchkis Sport Suspension Race Pack kit for 2010+ Camaros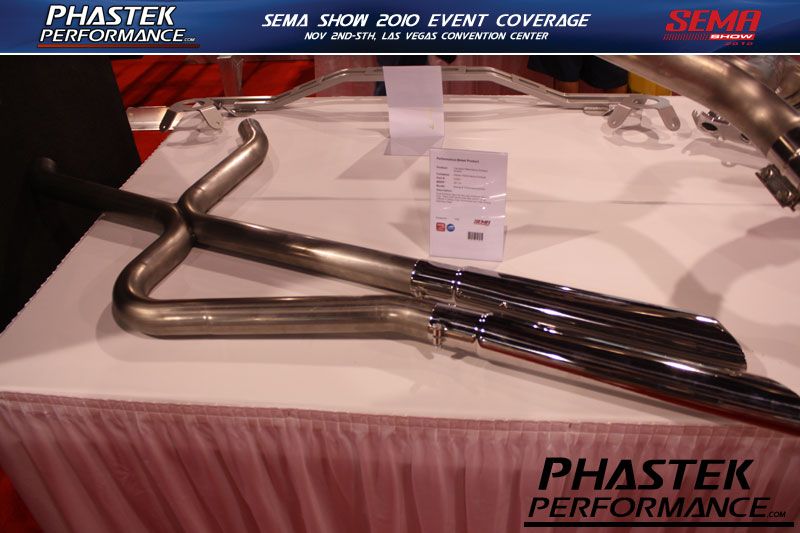 Gibson Performance Cat-Back Side-Exit Exhaust System for 2010-2011 Camaros


ProCharger Intercooled Supercharger kit for 2010-2011 Camaros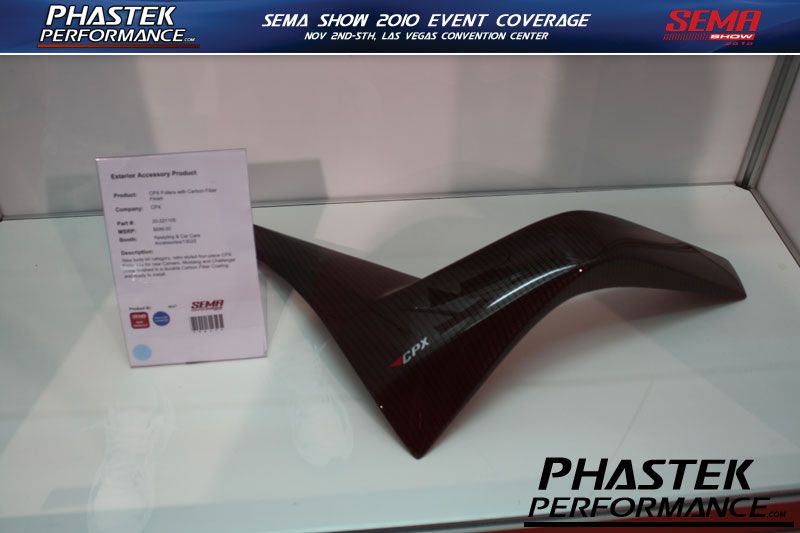 CPX Foilers with Carbon Fiber Finish for 2010-2011 Camaros - New body kit category, retro styled four-piece CPX foiler kits for new Camaros come finished in a durable Hydro-Carbon Fiber Coating and ready to install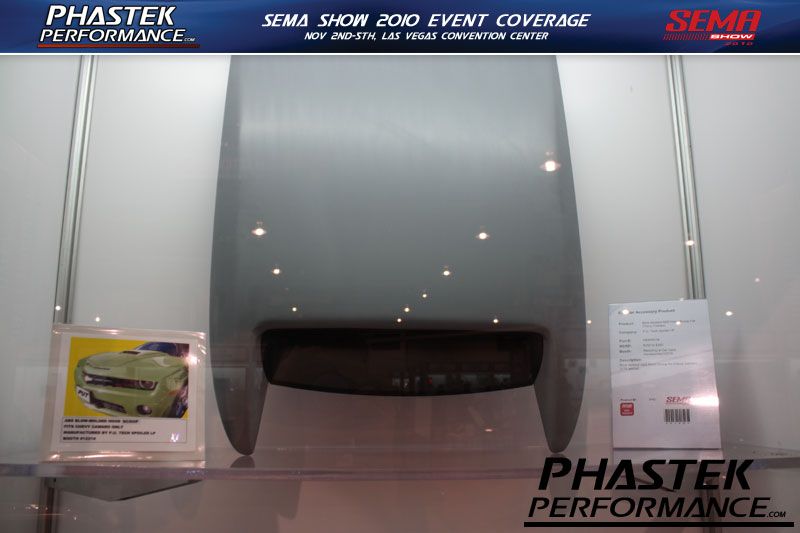 Blow Molded ABS Hood Scoop for 2010-2011 Chevy Camaros by P. U. Tech Spoiler LP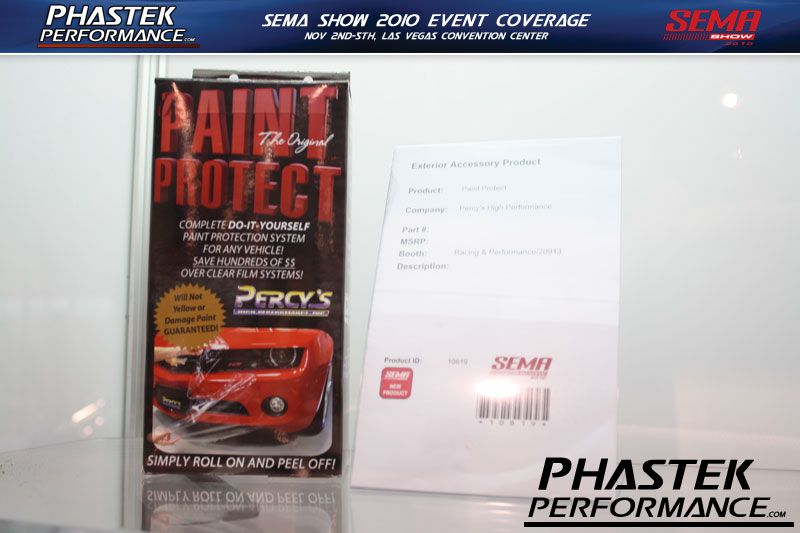 Perey's High Performance Paint Protect for 2010-2011 Camaros


Ablaze Grilles 2010-2011 Camaro Framed Diamond Cut Front Grille insert - Diamond Cut Aluminum with angled Aluminum Frame Main Grille Insert. Bumper and signal lights grilles also available.


Chrome Trim Mirror Overlays for 2010-2011 Camaros by Putco - Putco's Chrome Trim Mirror Overlays for the new Chevy Camaro provides a high quality chrome finish to accent the vehicle's exterior


RetroKits 2010-2011 Camaro 5/1 Restyling Kit and Rear Ground Effects - This Bodykit gives the new fifth generation Camaro the classic styling of the first generation Camaro.


F5 2010-2011 Camaro Trans-Am Appearance Package.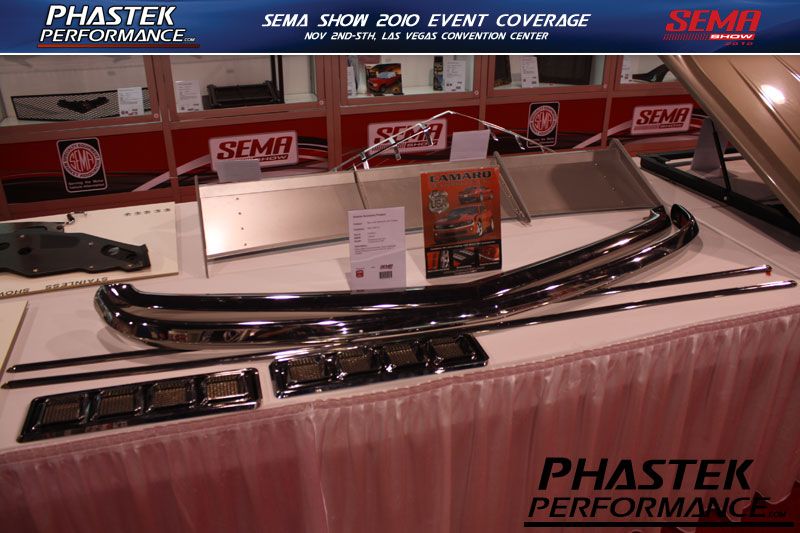 Retro USA Restyling Kit for 2010-2011 Camaros - Front & Rear Bumpers, Side Louvers and Hood Louvers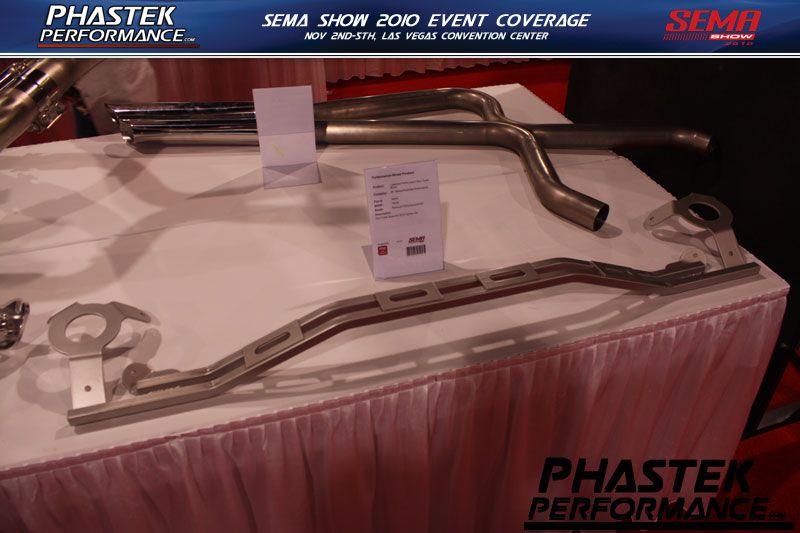 Lakewood Performance Strut Tower Brace for 2010-2011 Camaros from Mr. Gasket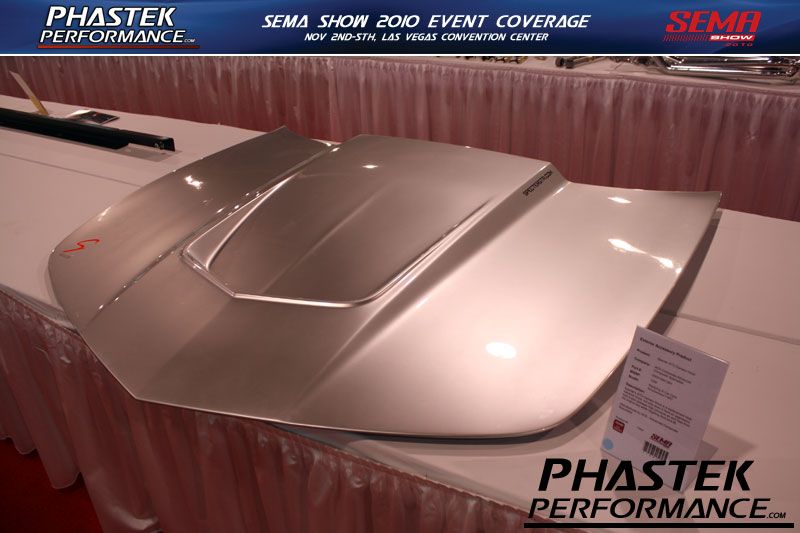 Specter GTZ 2010-2011 Camaro Hood from ACS/Advanced Composite Specialties - Specter's GTZ Camaro Hood is a replacement heat extractor hood, not only does it have an aggressive look it also releases high pressure air and heat from the engine bay while negating front end lift.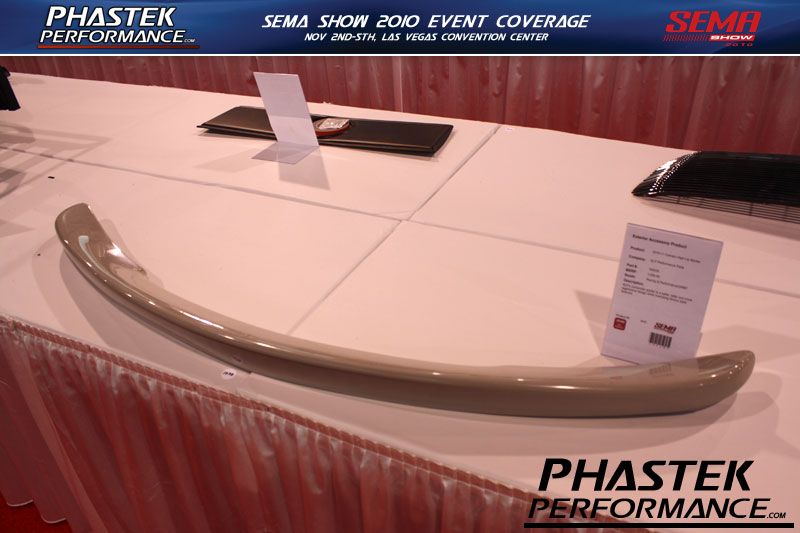 SLP Performance Parts Rear Spoiler for the 2010-2011 Camaro - wider, taller and more aggressive design. Lots of cool new products for the 5th Gen 2010-2011 Camaros, thanks for checking it out!