CamaroFest 2017 in Bowling Green, KY
Friday July 14th, 2017 and Saturday July 15th, 2017

The Camaro Fest Team would like to cordially invite you to participate in the 7th annual Camaro Fest! This year, on Friday July 14th, 2017 and Saturday July 15th, 2017 we will be headed to Beech Bend Park in Bowling Green, KY.

If you have ever been to a Camaro Fest before, then you know what an amazing time it is; Hundreds, if not over one thousand Camaros from all over the United States and Canada come together in a celebration of of our favorite car with motorsports, a car show, and our famous parking lot parties!!

While most of our participants are Gen 5 and Gen 6 Camaros: ALL generations are welcome. Bring a Firebird, Corvette, or SS sedan, too!

More detailed information can be found here: Camaro6.com/forums/showthread.php?t=479821

Buy your tickets ahead of time, and eliminate your wait time at the gate here: CamaroFest7.com/pre-sale-tickets.html

What is a Camaro Fest?

The Camaro Fest is a bunch of things all brought together for one weekend each year. The following events are available to all Camaro Drivers, Camaro Fans, and family/friends to participate in or watch.

*Drag Racing: Heads-up, and Bracket racing with classes and awards running all day Friday and Saturday.

*Camaro Cross: CamaroCross is like autocross, but better!!! Our volunteer CamaroCross Team has put this competition together for 4 years, and it was designed specifically for CamaroFest to better suit our high-powered, RWD Camaros.

*Car Show: Have a unique paint job? Custom visual modifications that are worth an award? Enter into the car show (limit 200 cars) and test your obsessive car for your car against 199 other entrants as judges make their way around the corral to recognize the most worthy Camaros and owners in the show.

*Meet and Greet: Located at the Host hotel: the Rodgers Chevrolet Meet N Greet has been a staple since our first event in 2010. Eat, Drink, and meet people from across the country as you try to put faces to usernames!!

*Vendors: Many aftermarket companies join in our festivities to offer Camaro fans product demonstrations, sales information, and performance advice right on site. Take advantage of these companies attendance in person...and maybe go home with more parts then you came in with!

*Chevrolet: Each year, Chevrolet has attended the Camaro Fest, and members of the Camaro Team personally meet and talk to the thousands of enthusiasts at the event. They've even given us exclusive looks at new products at past events: you just never know what they're cooking up next!

*NCM Road Course: This year, we are excited to offer participants the opportunity to race at the National Corvette Museum's Motorsports Park road course. MSP is a new facility, with a stunning track layout that will impress even the most experienced track rats. The event we're organizing is tailored to the many new-to-road-course drivers we expect to have in attendance. It will be educational, a ton of fun, and SAFE. Thursday July 13, 2017

*Parking Lot Parties: We have selected a Host hotel to serve as the prime spot to be in the evenings after a day of racing. Hang out in the parking lot with new friends and old, and catch up for all hours of the night. (You've never seen so many LED lights on Camaros before in your life!)

*Cruise: On Sunday, we'll be cruising out of town in style, as we head Northeast for about an hour to a nearby distillery. Join us for our final farewell as we head home.

The Camaro Fest is a once-a-year opportunity, and the time is NOW to sign up and save your spot. See you there!


heck out our Photos from the Last Camaro Fest!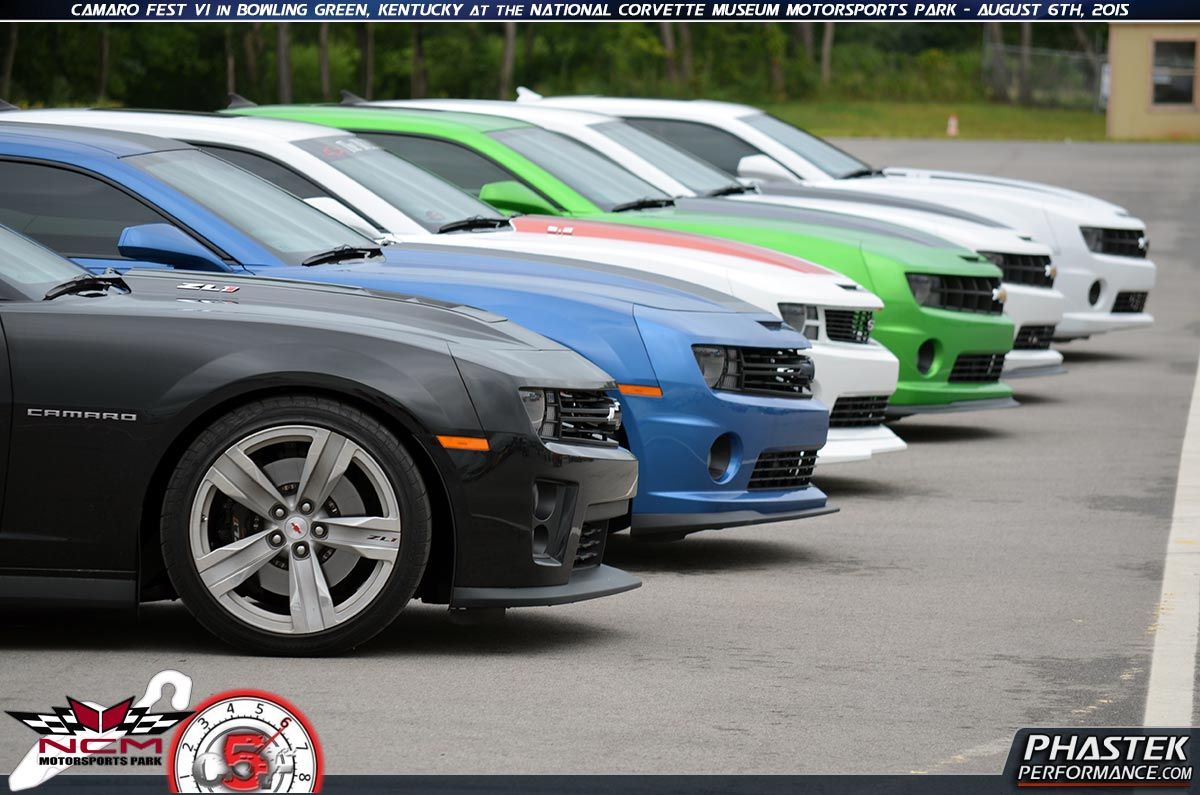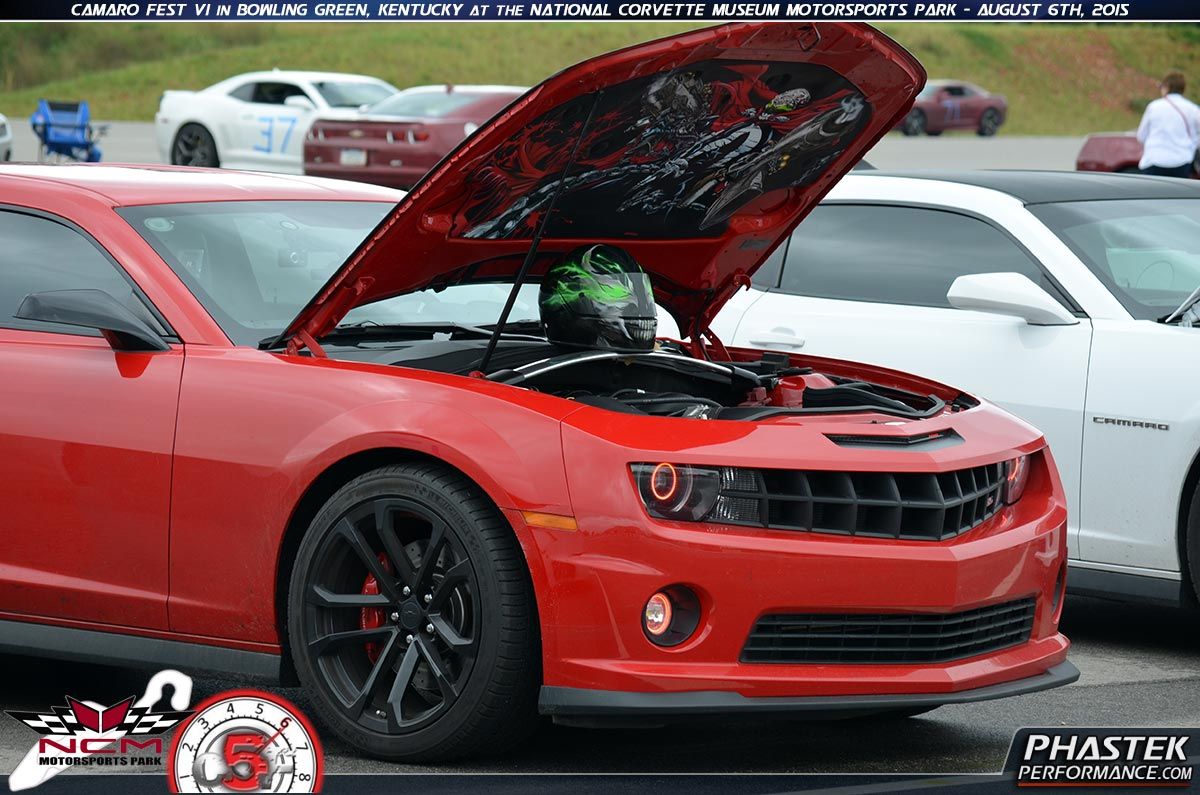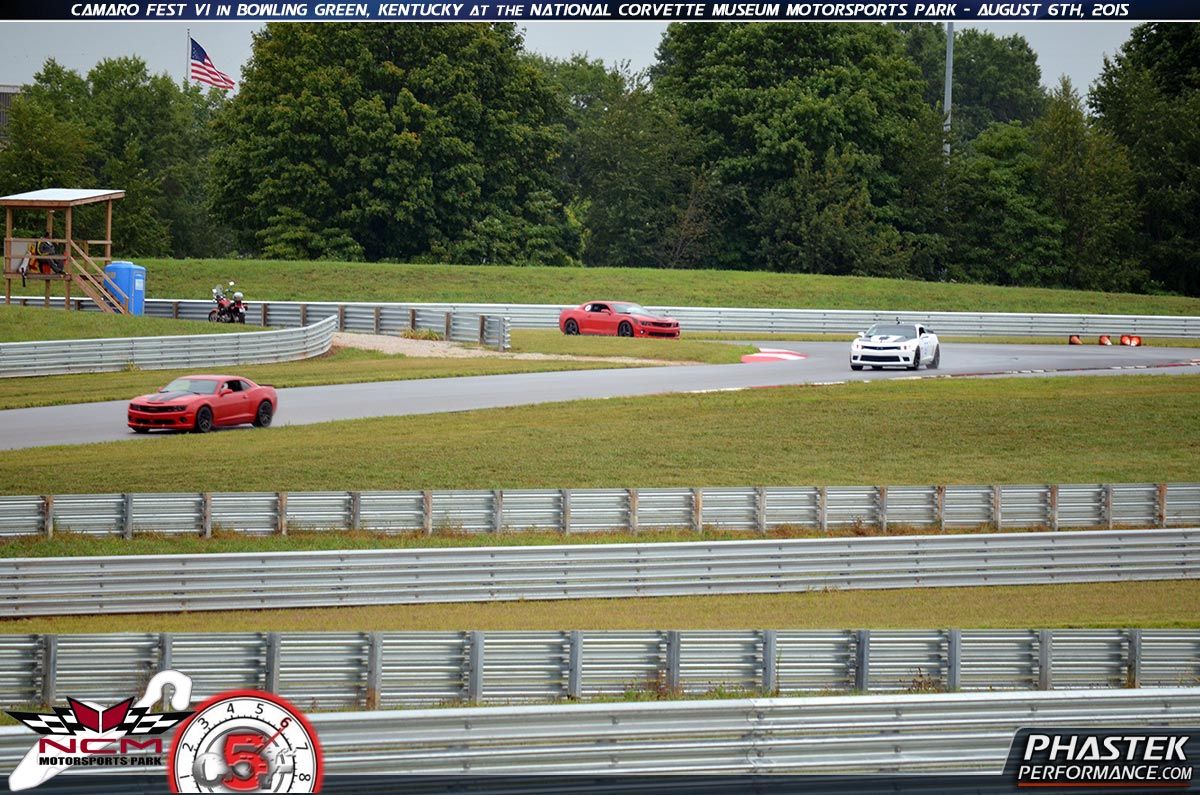 Friday at Beech Bend Raceway Park - Camaro Car Show, Vendors, CamaroCross Auto Cross, & Bracket Racing Drag Racing action: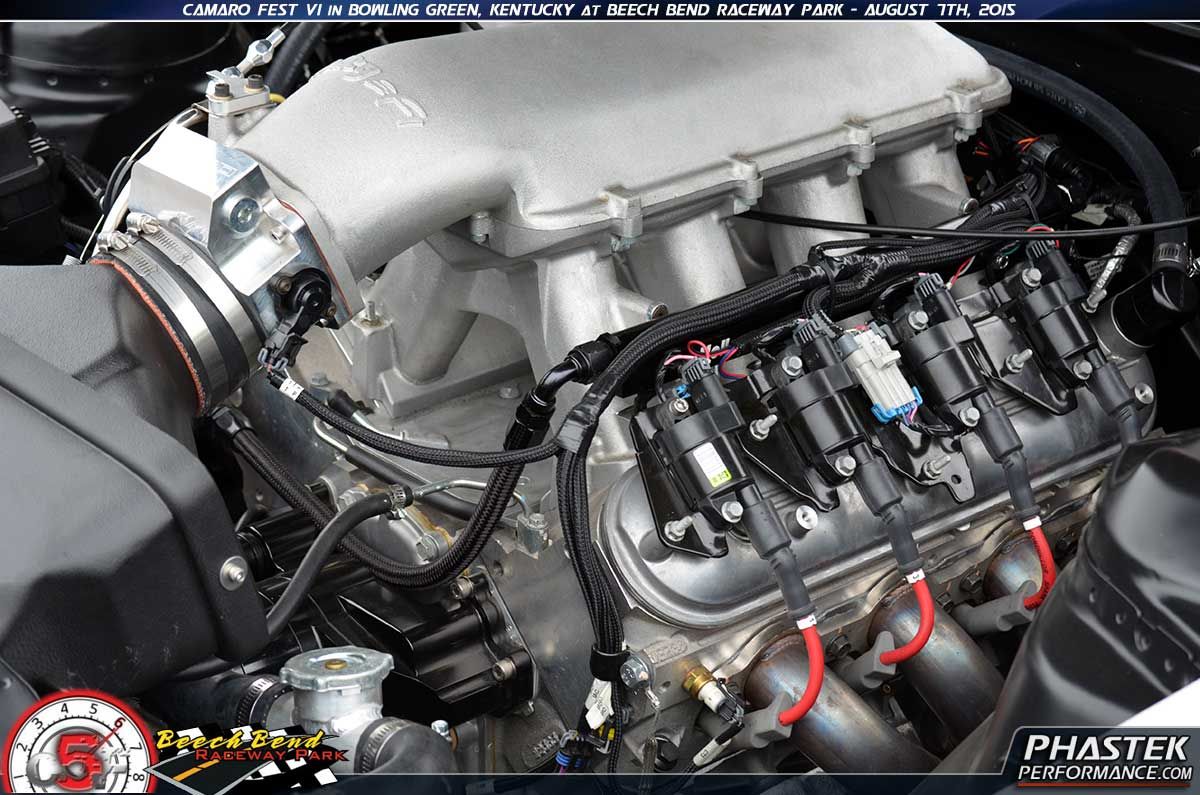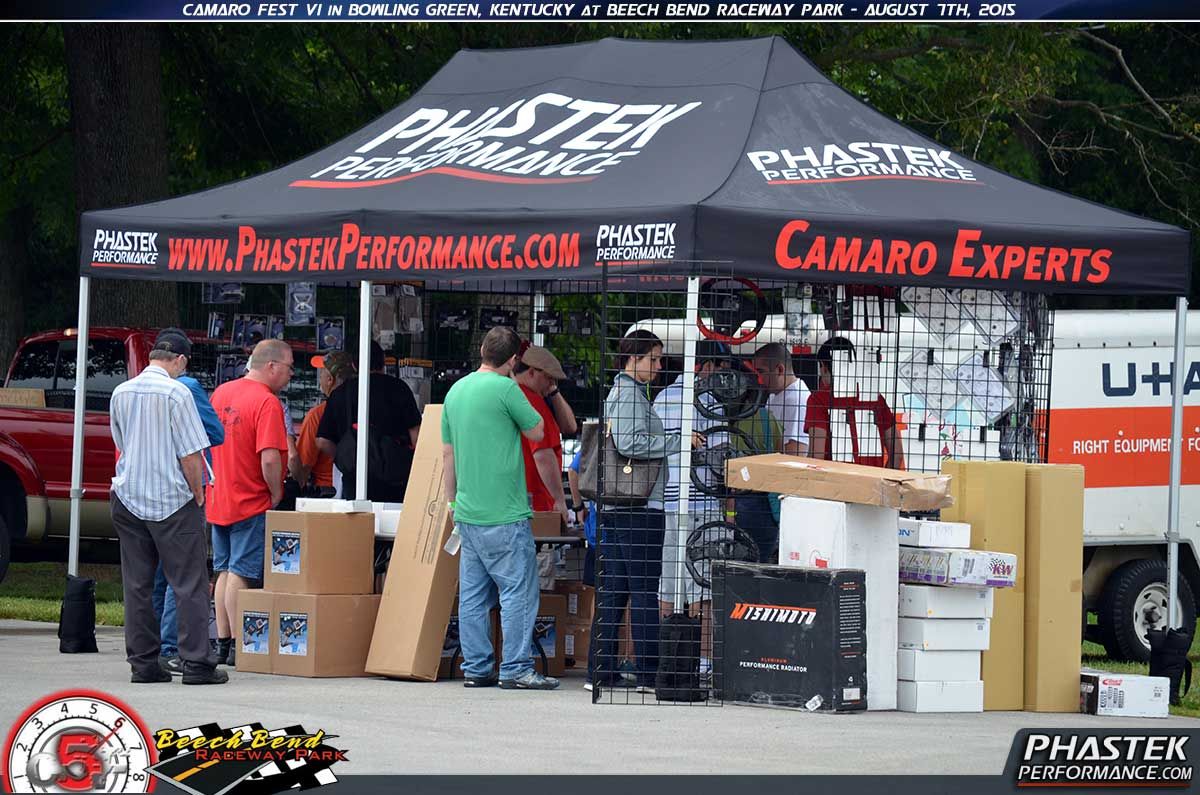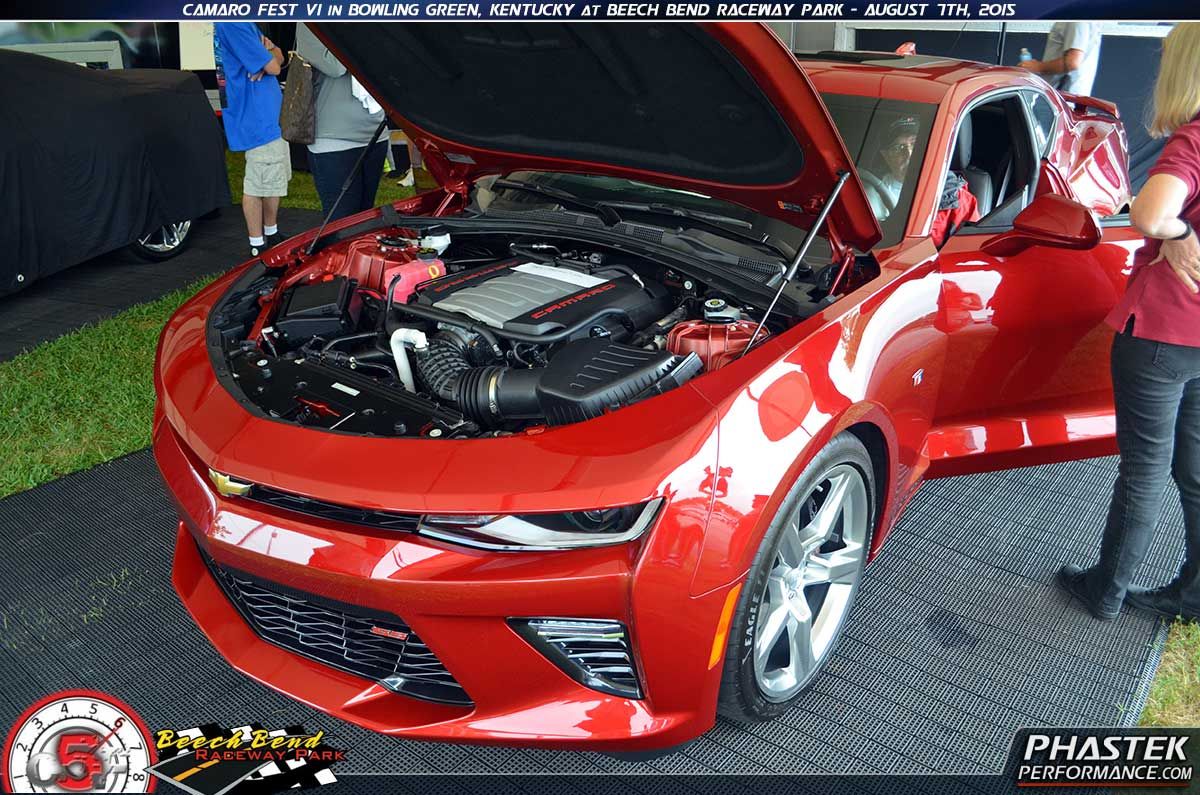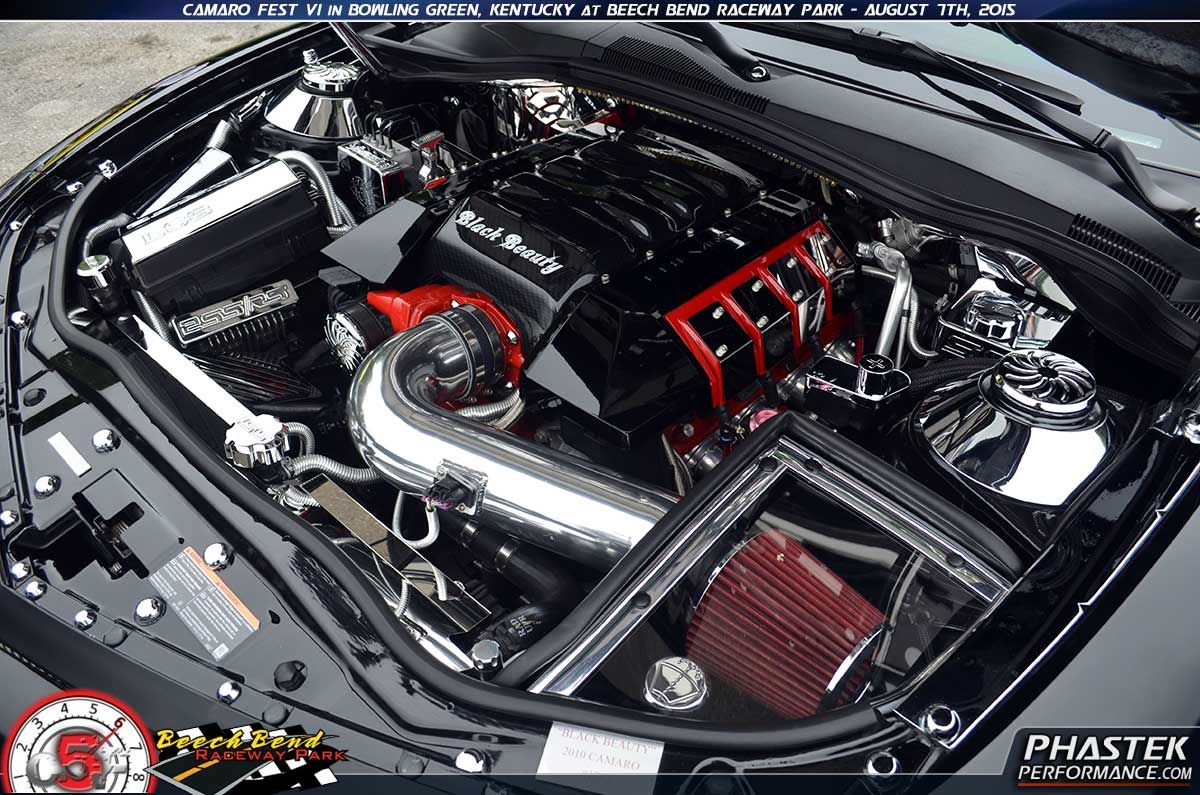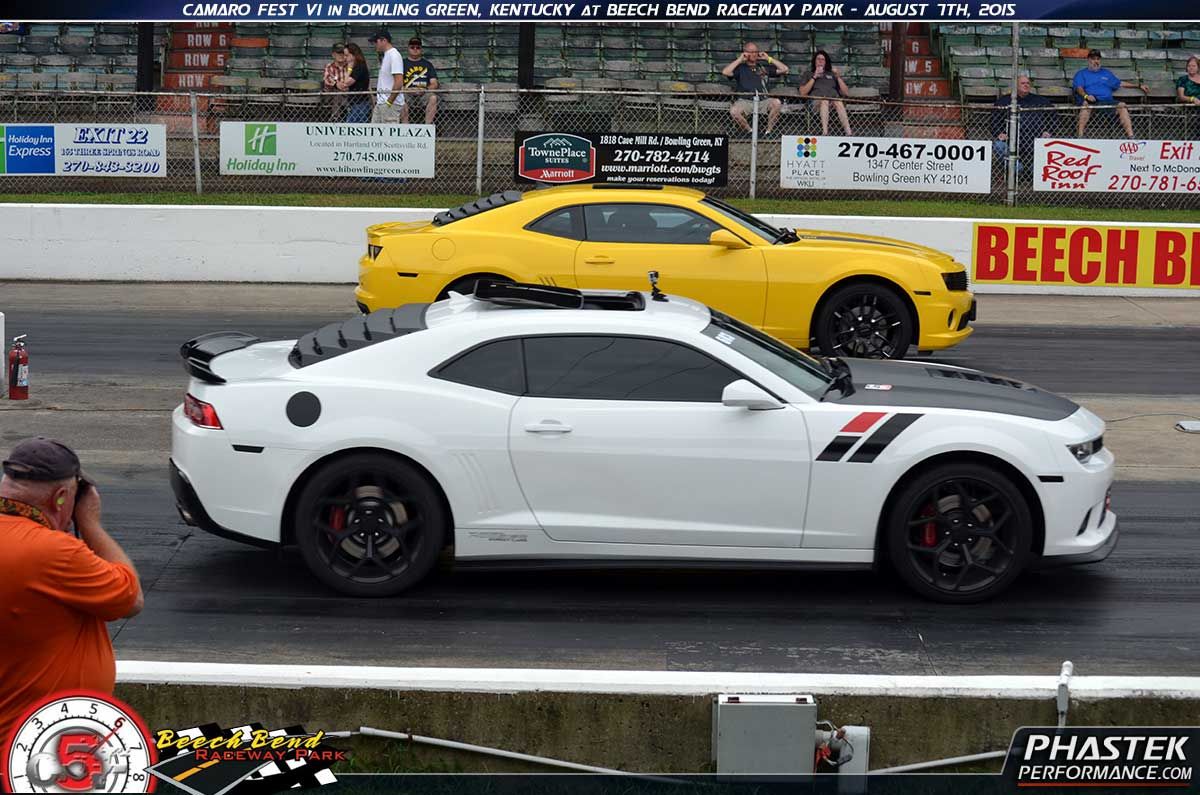 Saturday at Beech Bend Raceway Park - Official Camaro Car Show, Vendors, CamaroCross Auto Cross, & Heads-Up Drag Racing: