Dyno Tuning & Testing the 2010-2015 Phastek X5 Camaro SS LS3

Phastek Stage 1 Camaro package - 408 Horsepower, 409 Torque (93 octane pump gas)

Cold Air Intake, Shorty Headers, Muffler-Delete, and Phastek Custom Camaro Tune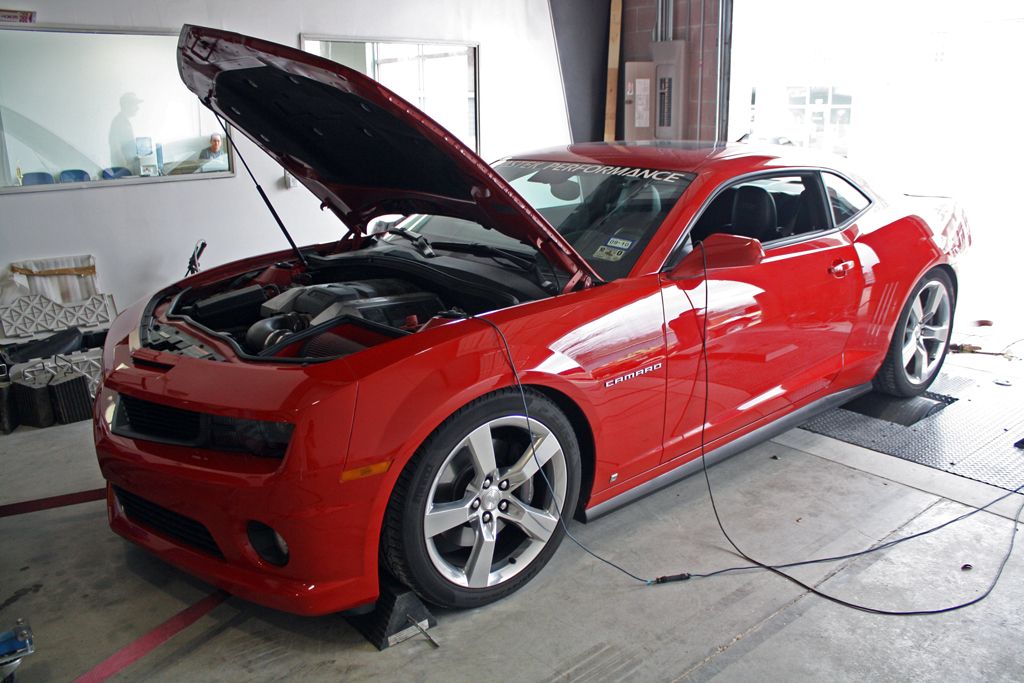 Car is ready on the dyno;
strapped, blocked, wideband o2 hooked up, tach-signal wire connected, and dyno start/stop remote ran.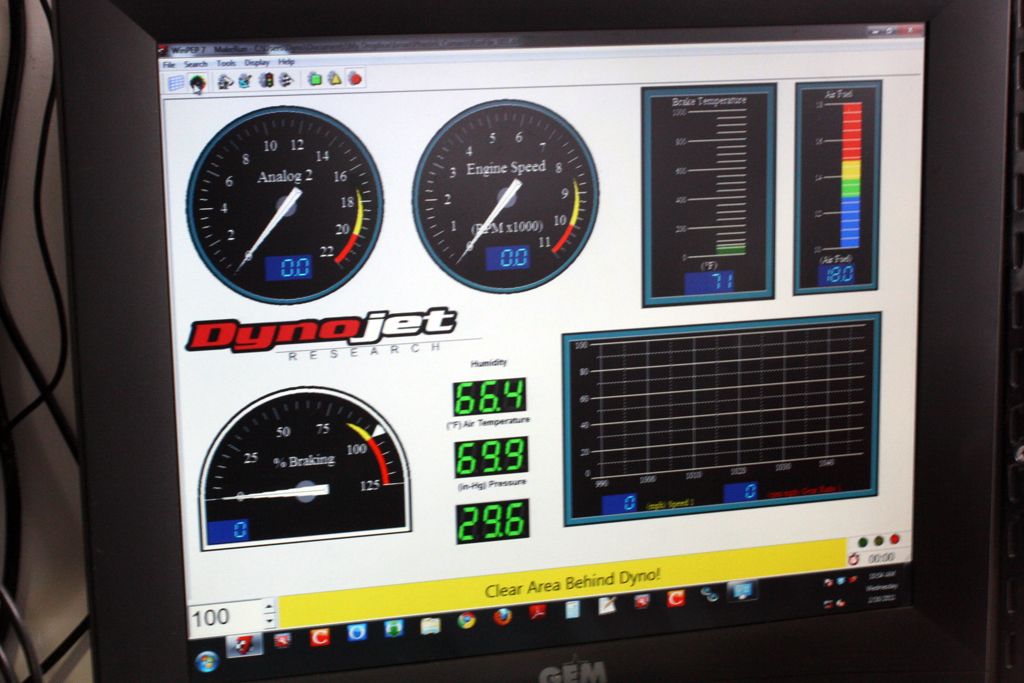 70 degrees outside, 66% humidity, 29.6 barometric pressure (February in Texas).



First pull being made - 150+ mph on the dyno.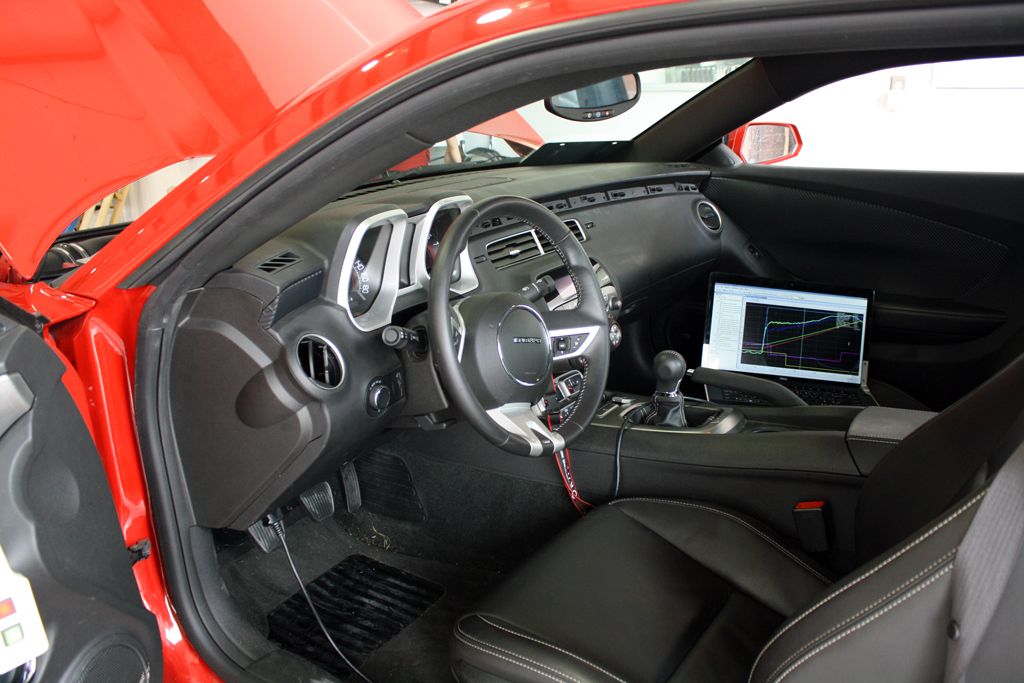 Reviewing the data-log from the first run.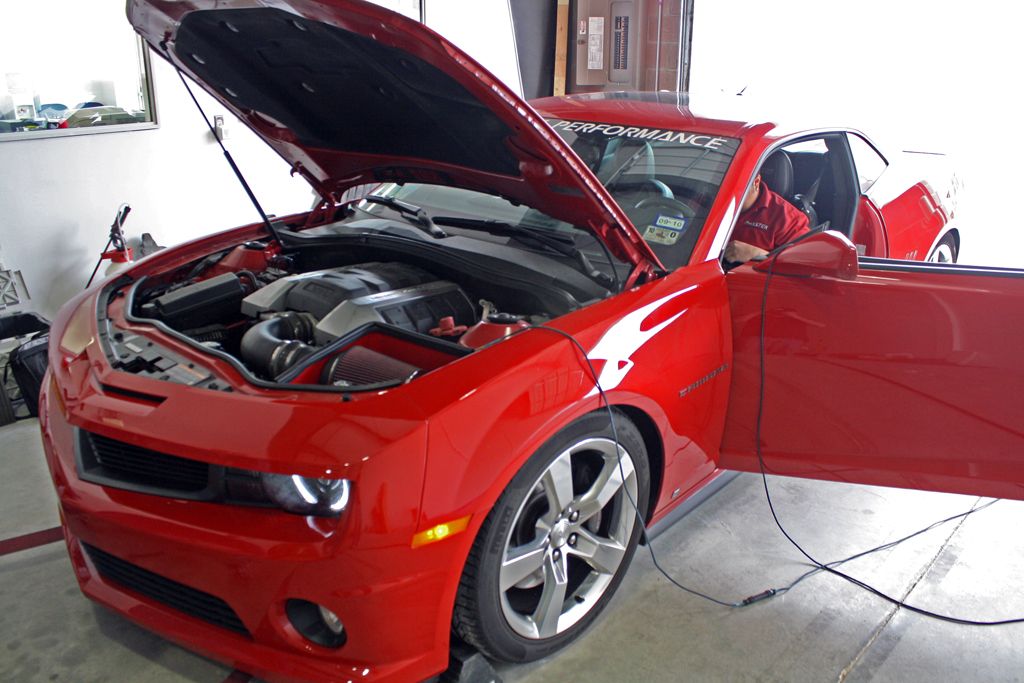 Making some adjustments to the tune file, reloading it in the ECU, and making another pull.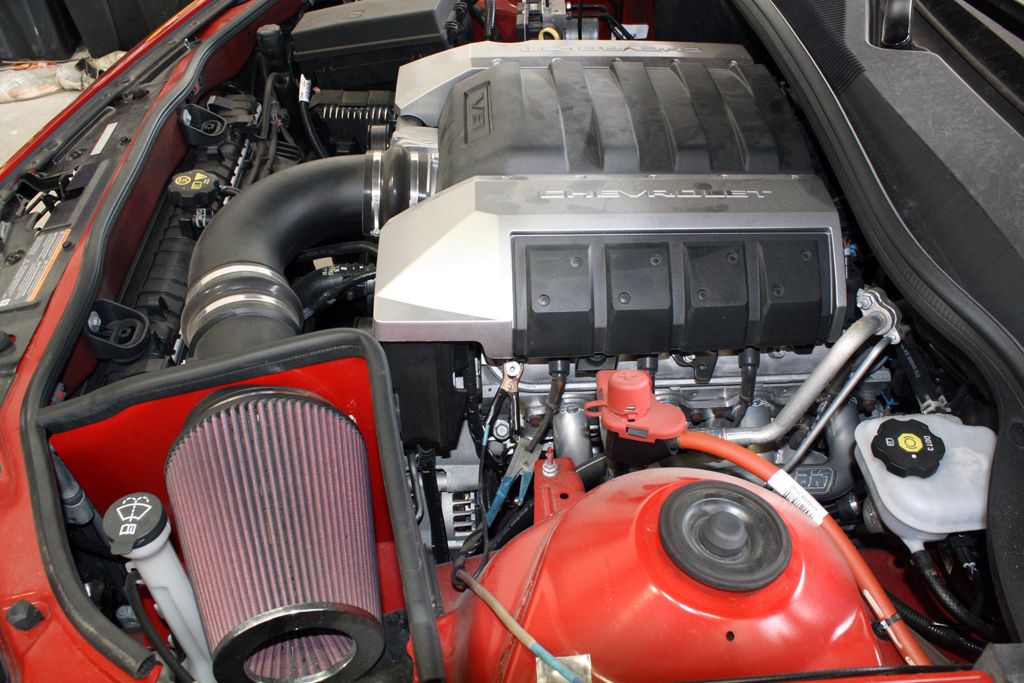 Phastek X5 Cold Air Intake and BBK Shorty Headers for the 2010+ Camaro.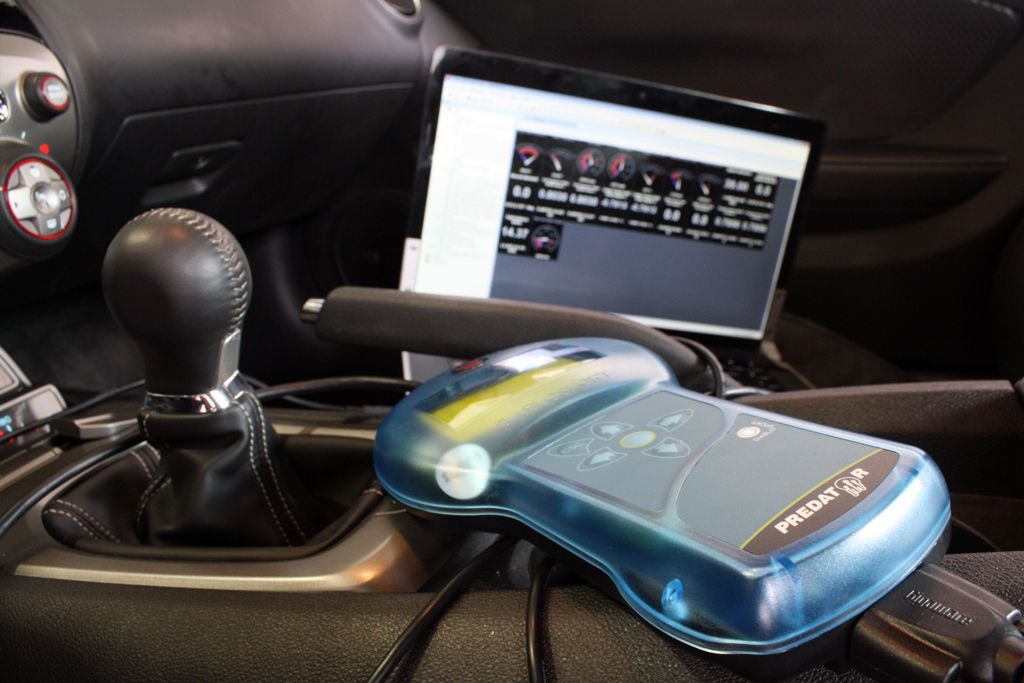 Complete custom mail-order and dyno tuning via the DiabloSport Predator U7194 for the Camaro.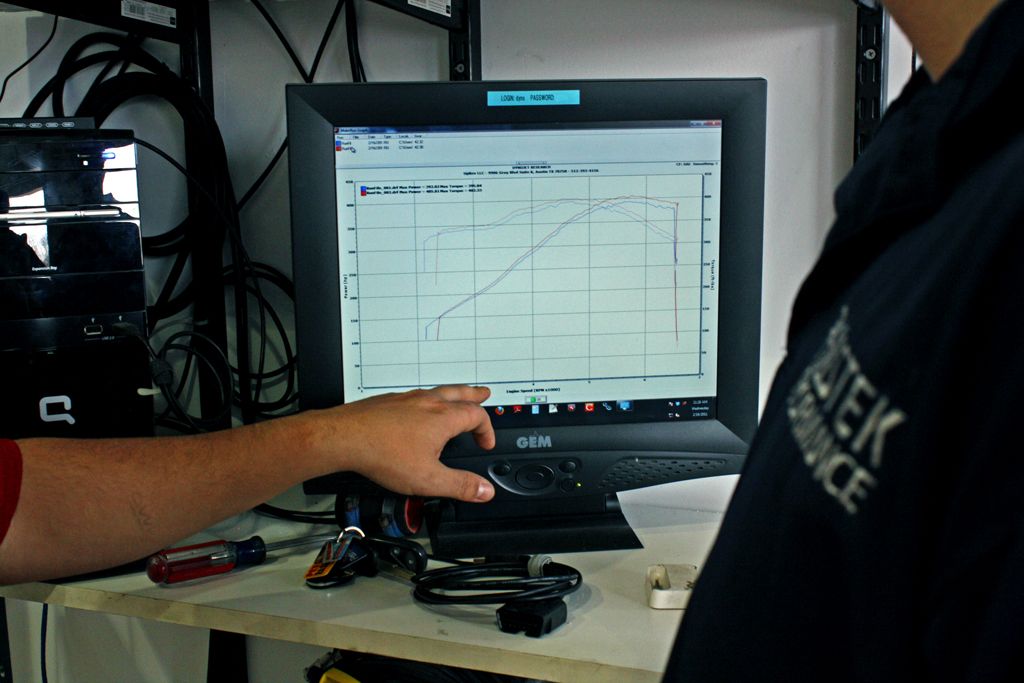 Starting to show some good gains on the dyno chart. This is only the 2nd run.



Final dyno pulling being made.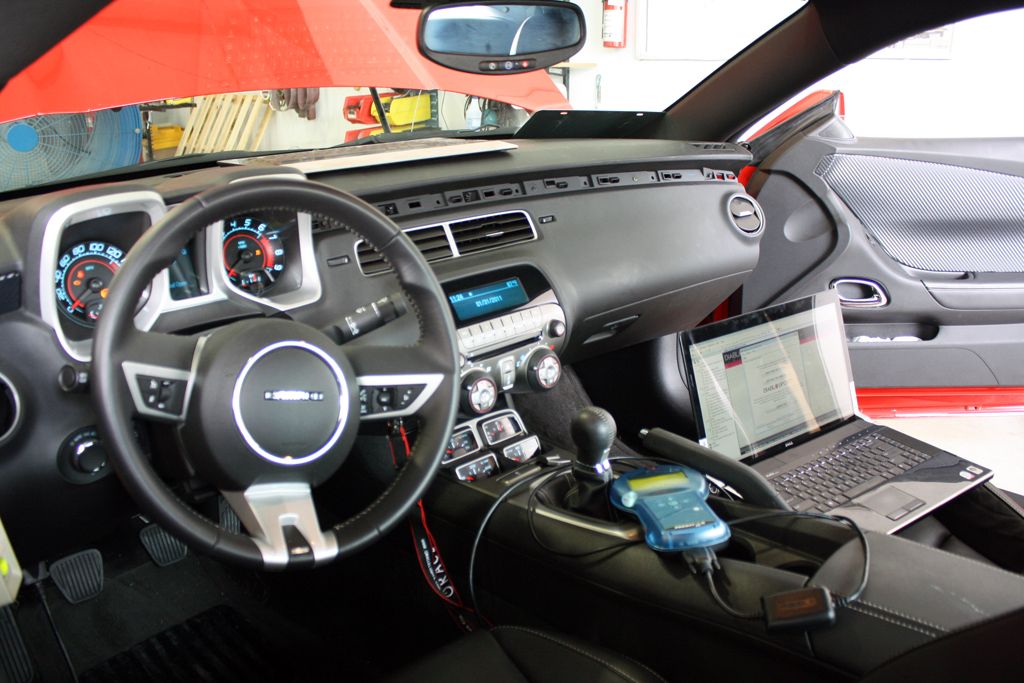 All done. Complete Custom Camaro Tuning via Phastek & Diablo Predator.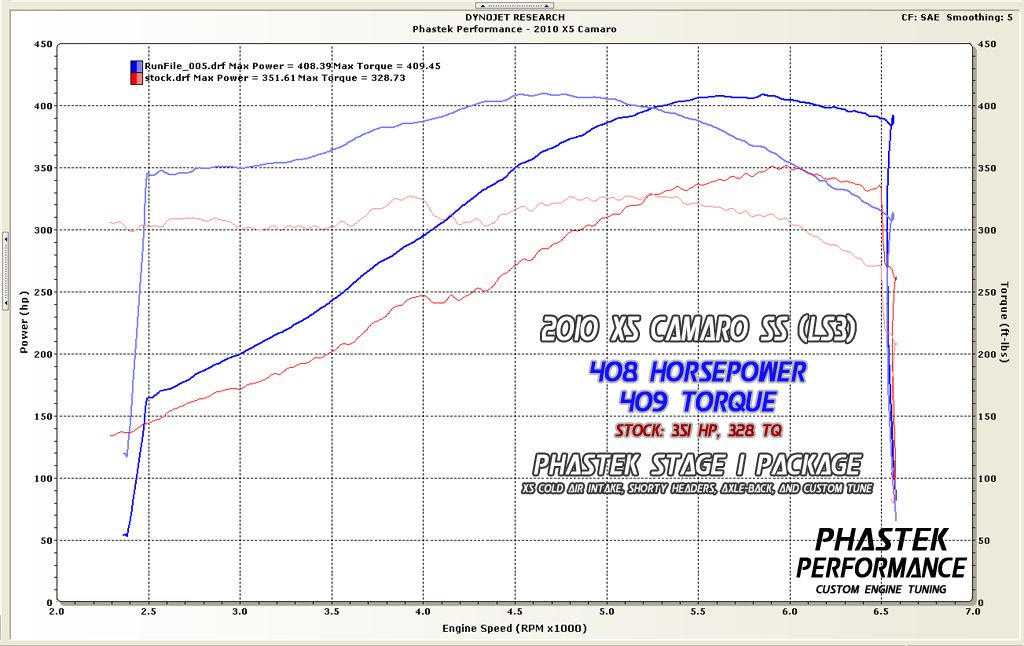 408 rear wheel Horsepower, 409 rear wheel Torque! - TO THE TIRES (480 HP, 485 TQ at the Engine)
Stock 6.2L 378ci 2010 V8 Camaro makes 426 Horsepower@5,900RPM, 420 Torque@4,600RPM - AT THE ENGINE (360 HP, 335 TQ at the tires)



To order your custom tune please go here.