2010, 2011, 2012, 2013, 2014 & 2015 Camaro Phastek 'X5' Cold Air Intakes for sale




Phastek Performance's 2010 Camaro SS Cold Air Intake
Installation Pictures



Here are some pictures from the quick install of the our Cold Air Intake for the 2010 Camaro SS.

First things first, awesome product!! Very well designed, built, and packaged! Super easy to install as well - everything bolts right up nice and easily, and it comes with detailed instructions too.

Main tube has excellent flow into the throttle body. Simply swap over your existing MAF sensor from the old clunky air box setup into the Roto-Fab MAF housing, attach it to the heat shield that pretty much just snaps into place! Tons of room for the Huge air filter (you can get them oiled or dry). Also, the heat shield is designed to catch the cold air coming in through the small opening in the front which helps. No check engine lights or anything.

This is definitely one of our favorite Cold Air kits for the 2010 Camaro. Great bang for the buck, easy install, best performance gains, and you can get the main intake tube in black, carbon fiber, or chrome if you like, as well as different colors for the heat shield and hoses!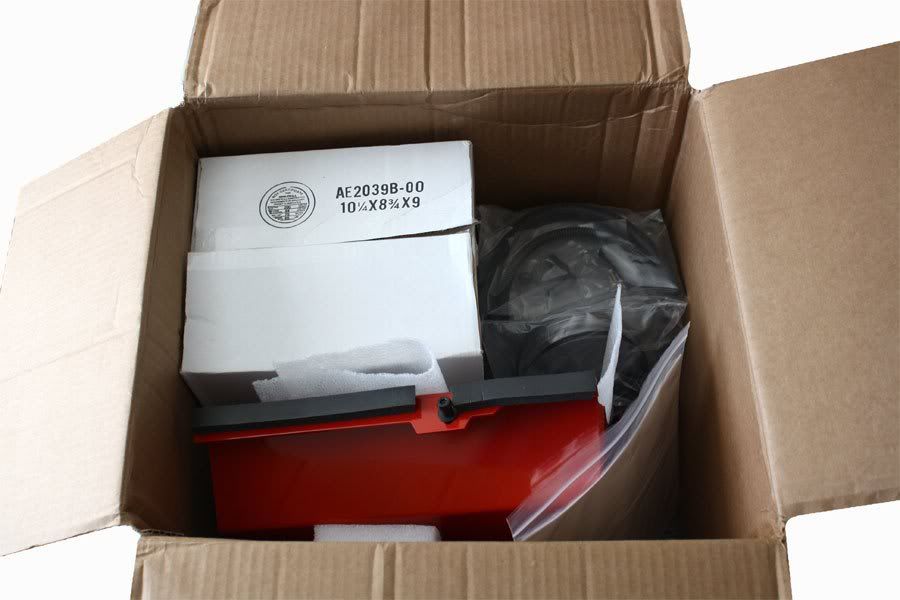 Packaged nice and neatly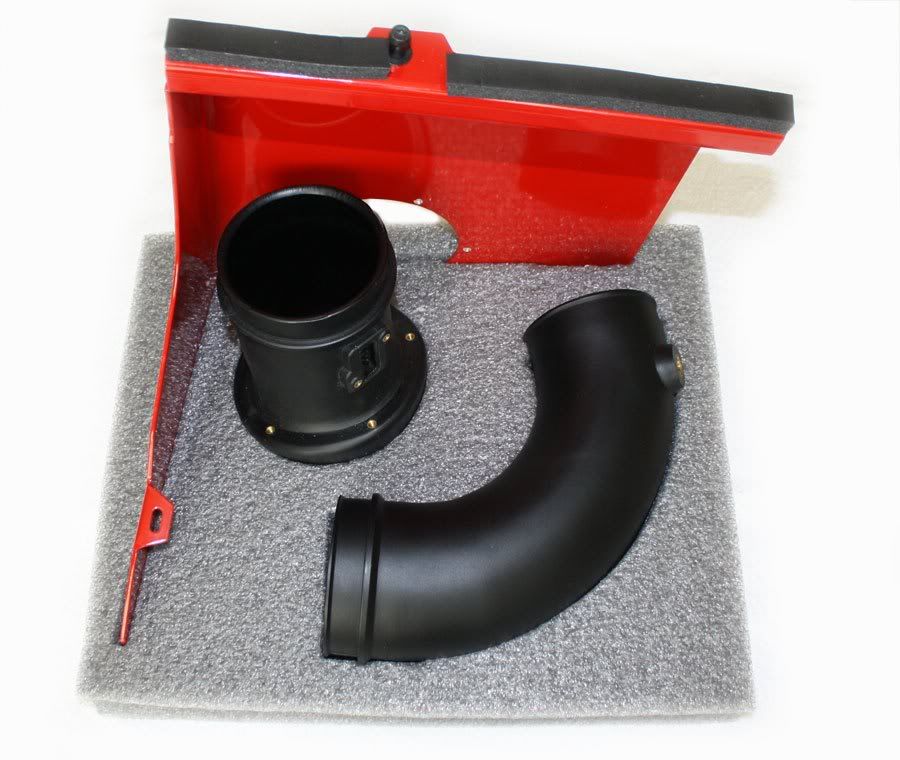 Awesomeness!



Everything you need right there (included instructions are not shown)



A good look at the stock engine layout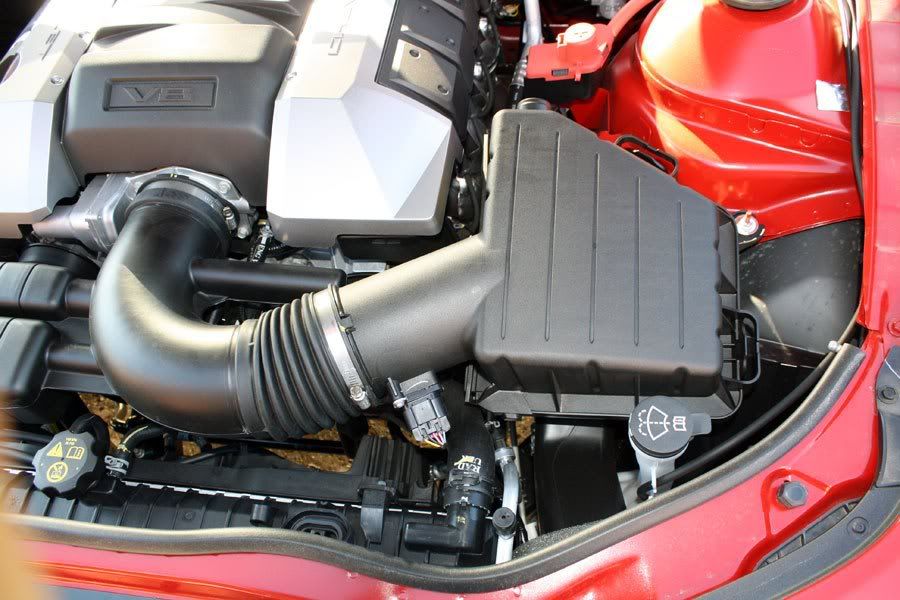 Stock airbox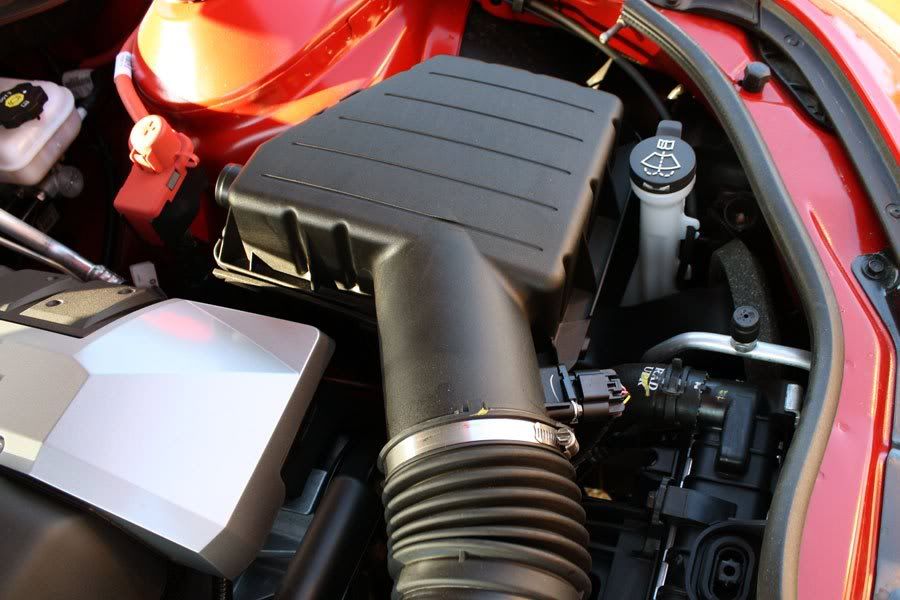 Stock outside air inlet



GM tried...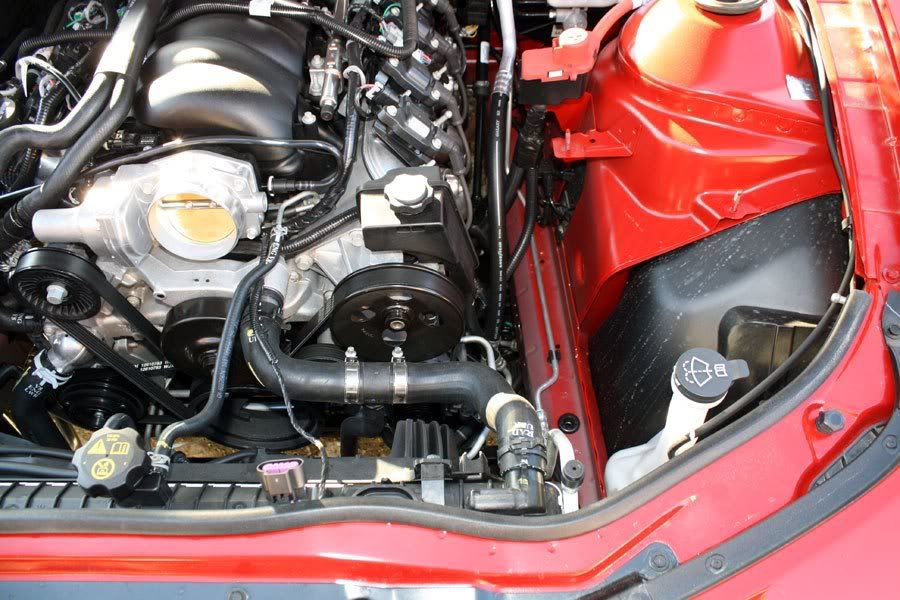 Entire Stock Air Box removed with 3 screws...



Natural air flow direction into intake area...



Nice LS3...



Drop in Heat Shield, install the new huge MAF sensor housing & hoses...



Snap on MAF sensor connector...



Screw on the new Air Filter...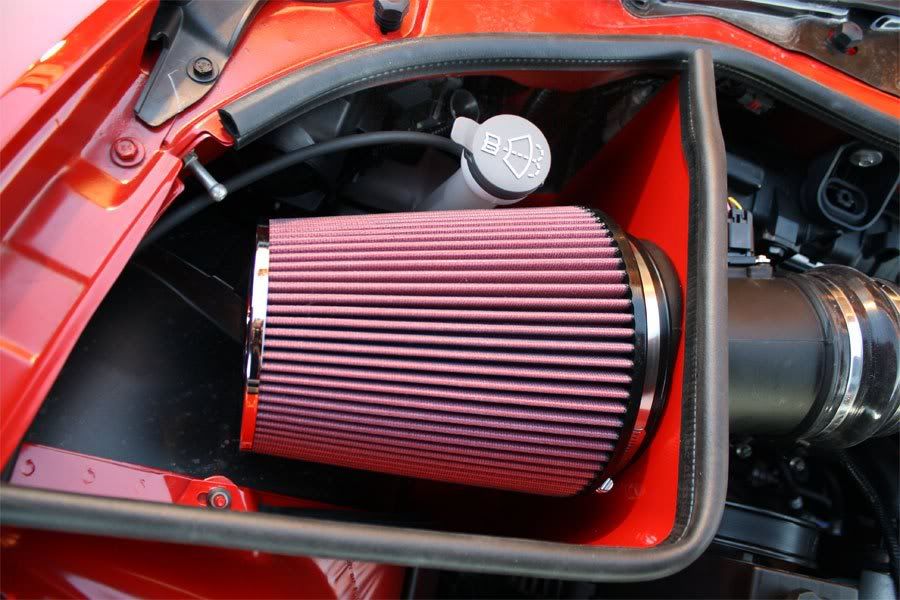 Done!